Restaurant
on the beach
A few steps from the sea, you will have the opportunity to experience a unique culinary experience, accompanied by the sound of the waves gently lapping this magical atmosphere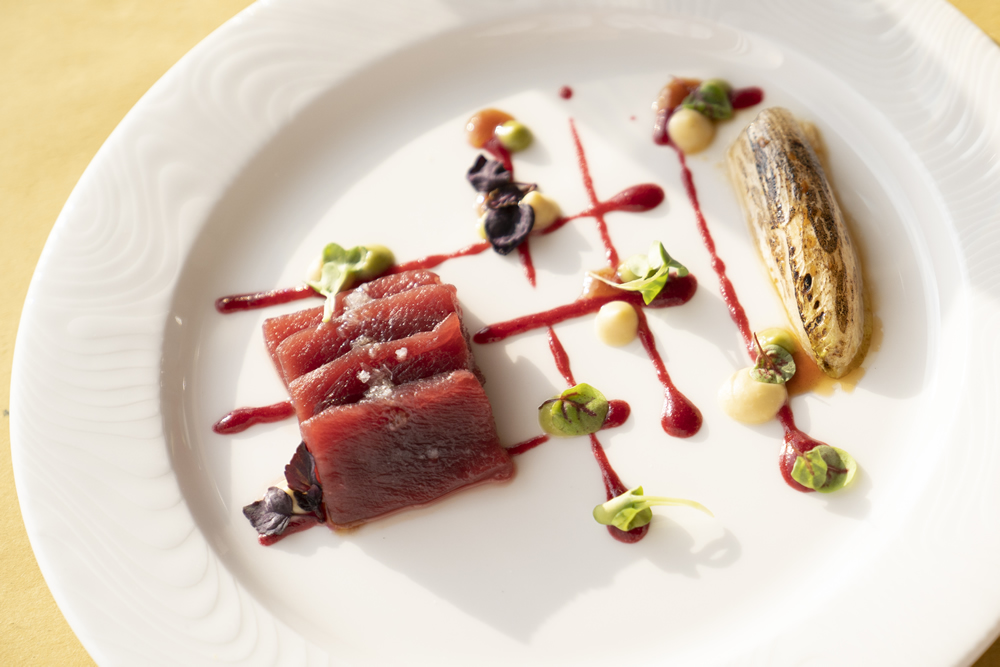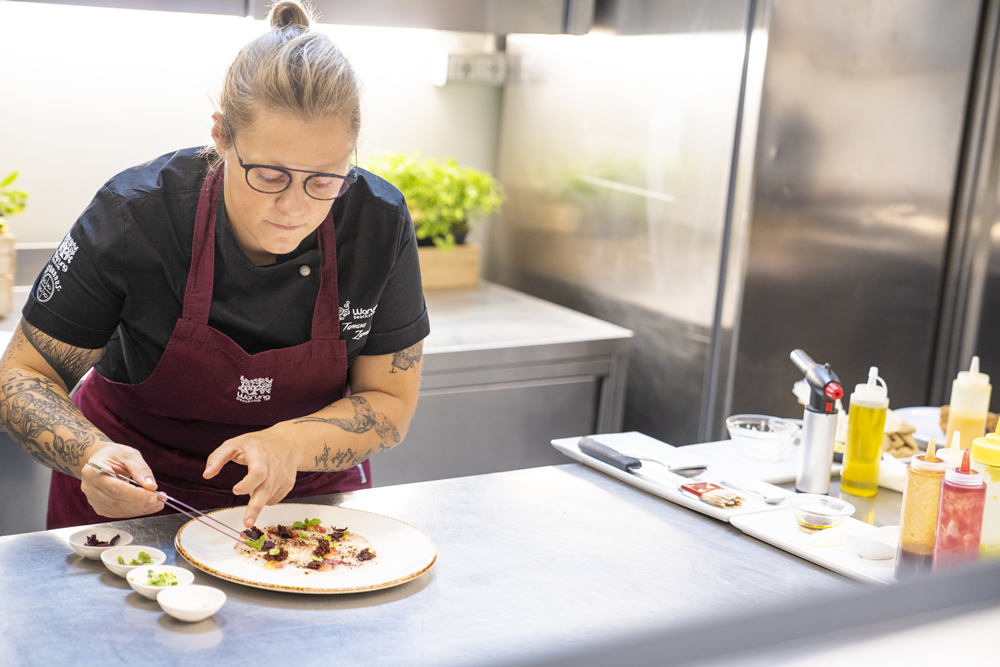 The Chef
passion
Tamara Zanellato
"Passion" … the feeling that comes from the soul … memories of the past … the inspiration of a creative thinking translates into harmonies of flavors of a new tradition of cooking..
Restaurant Services
Here we go! ❤️
The new season finally starts!
In May we are open everyday,
from 10:00 to 20:00.
A new fantastic summer awaits us together ☀️
The Warung beach club fulfills the wishes of the sweet tooth and meets the needs of those who prefer a quick breakfast or lunch at the bar, before a day of sun and sea, as much as those who want to stay longer and enjoy the view comfortably seated in the hall.