Full moon
excursion
Visit the miners coast and Pan di Zucchero by canoe, boat  or pedal boat under the full moon. It will be an unforgettable experience.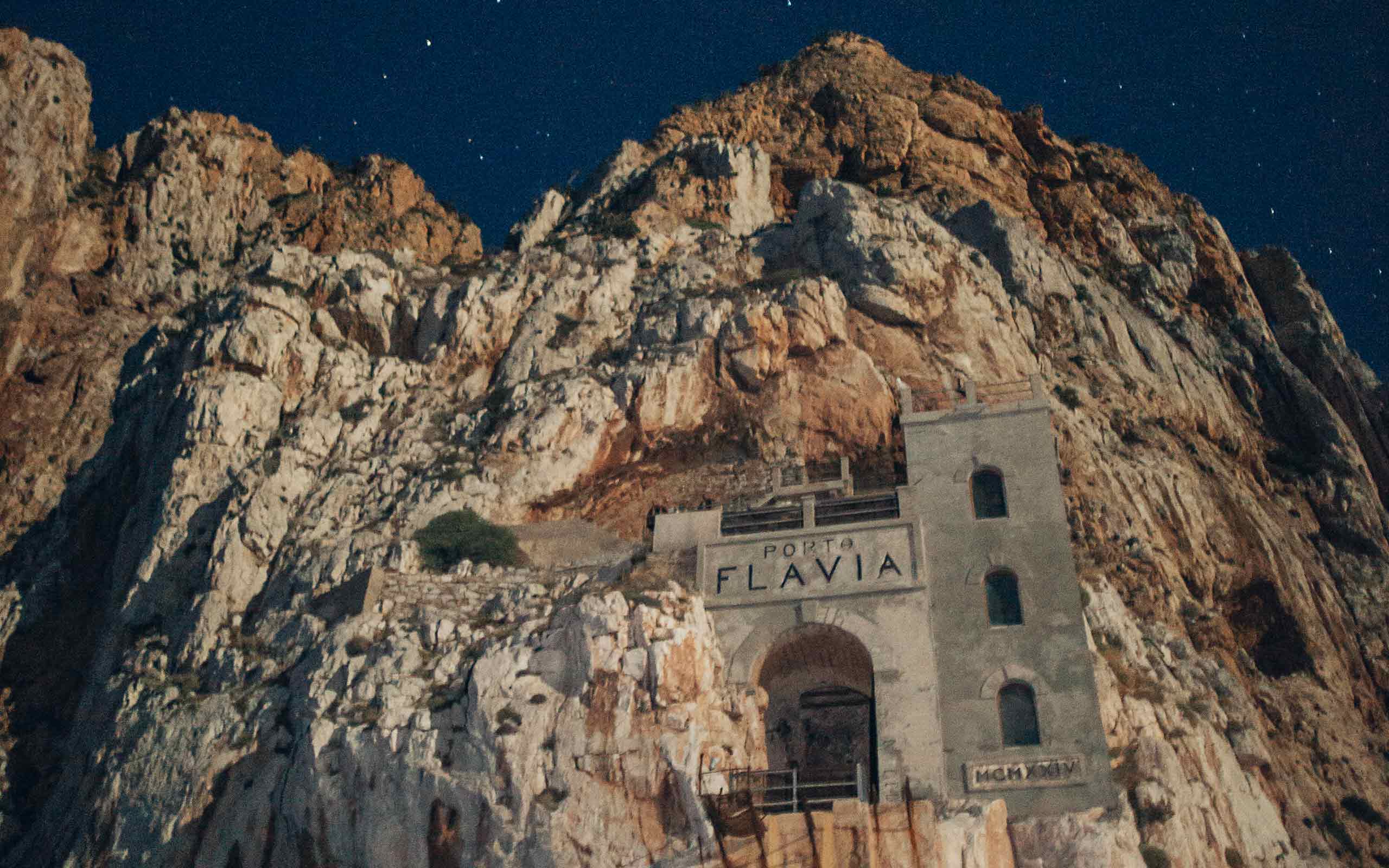 For the full moon, the Warung Beach Club organizes a night-time excursion inside Masua Bay. You can admire Pan di Zucchero and Porto Flavia with the light of the moon.
USEFUL INFORMATION:
Excursion suitable for couples, families or small groups of friends who want to enjoy the magic of the full moon.
Recommended equipment: warm, waterproof and windproof clothing.
For those using the canoe we suggest using wesuit.
The excursion is suitable for all ages.
The excursions are made only in good weather and sea conditions and can be canceled in case of bad weather.
In 2018 the full moon is scheduled on the following days:
June 28
July 27
August26
September 25
FULL MOON
July – August – September
departure between 22.30 and 23.00 (varies depending on the month)
children aged 4 to 9 years: € 20.00