An exclusive
experience
An amazing experience
along an enchanting costaline.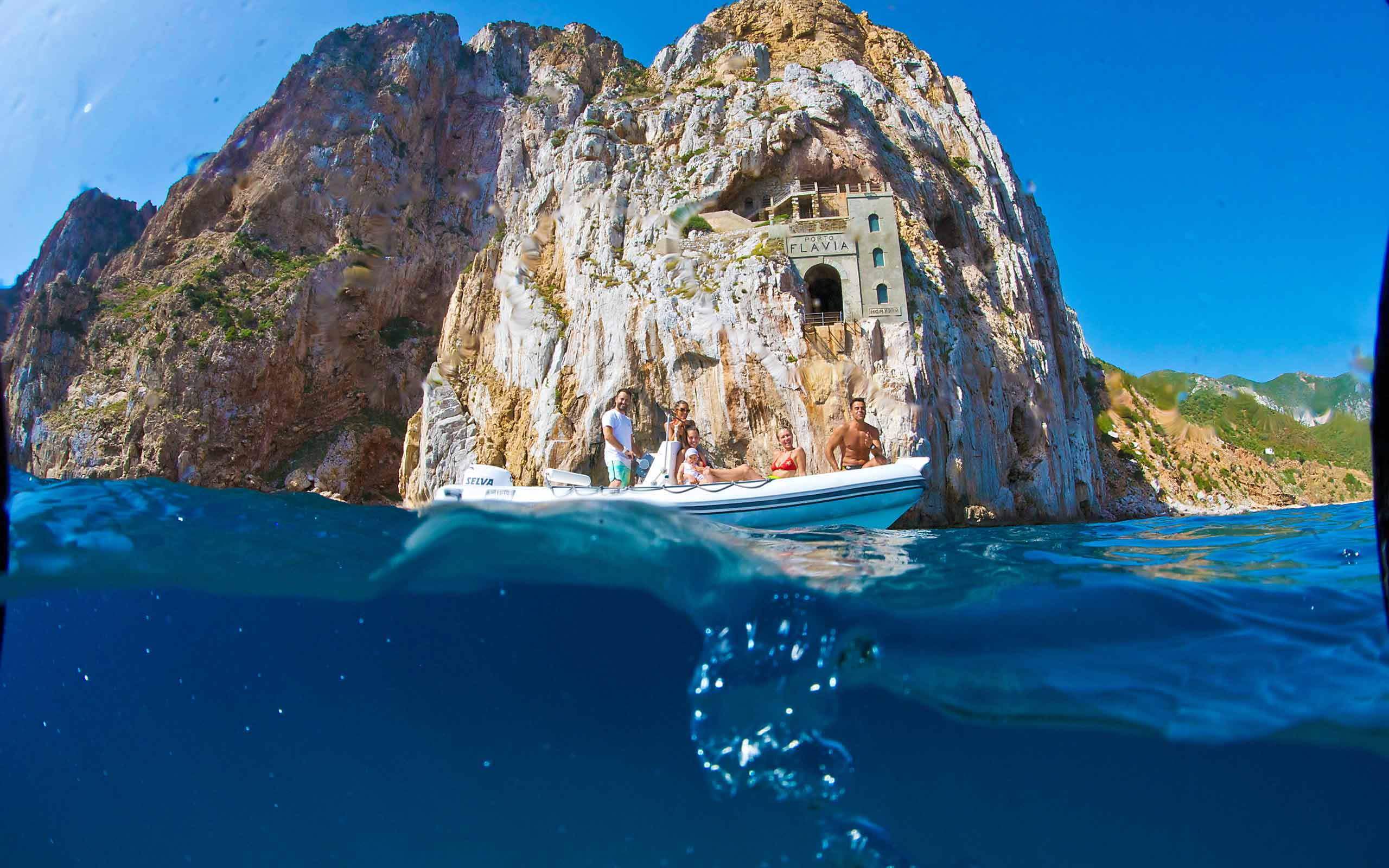 Discover
your slice of paradise
Come with us and discover magical marine caves and swimm in crystal clear water bays nestling under majestic cliffs soaring hundred of meters high above your head.
Excursions in the miners coast
We look forward to welcoming you on board!